Welcome to My Personal Page
As a leading Resume/Career Strategist and HR Software Expert, I provide the level of resume writing expertise that supported thousands of executives, business leaders, managers and senior-level professionals to take their careers to the next level.  I use a proven process and resume writing strategy to showcase my client career history (value proposition) to potential employers leading to their next offer of employment…faster.  Whether you are seeking a middle-career, senior management, executive or another 6-figure position, I can create an outstanding resume that best articulates your career history and accomplishments in a manner that will get you results.  Contact me today for a no obligation resume critique or resume branding strategy.

Resume Writing – Rising Professionals 
So you are now armed with a powerful education, or want to leverage your two years of experience to drive your career forward.  What's going help you get there?  A strong, well-crafted resume, of course.  Click to find more information on resume pricing and process.

Resume Writing – Middle Management Careers
Are you seeking your next middle-management position, looking to move up the corporate ladder to a senior level role (either internally or externally), change career field/industry, or your current employer?  I can create the level of resume, cover letters and other personal marketing documents that will generate interviews leading to your next career growth position…faster.  CallCall me or click to learn more about resume writing service levels and packages.

Resume Writing – Senior Management to Director Level
Looking for your next career growth opportunity, a position that offers new challenges and an increase in compensation/earning, or perhaps a C-Level position?  I will work with you one-on-one to develop your personal brand strategy and hone your expertise into an outstanding resume that opens doors for you—so you can close your next position.  CallCall me today or click to get information on how my resume writing process works, including turnaround time and fees.

Resume Writing – Executive Level 
Leading employers are consistently looking for quality talent: results-driven, forward-thinking leaders, executives and relationship builders with a strong global, competitive perspective.  Your resume must convince an employer that you are the best candidate for the job.  Through my strategic resume branding approach, I can craft a compelling resume that demonstrates concisely what value you bring to the table. Get information on how my resume writing process works, including turnaround time and fees.

Resumes for Entrepreneurs, Business Owners and Self-Employed Professionals
Are you ready to transition back to the corporate world?  Are you looking for your next big contract/deal, perhaps a change or a new career?  What you need is a well-crafted resume—one that articulates your value proposition to employers and opens up employment / business / consulting opportunities or contract work for you.  I can create that resume for you.  CallCall me to discuss your resume needs today; consultation is free.
Other Career Writing Services
I provide a variety of writing services related to career development, including admission applications to graduate schools (law/medical/business), professional accreditation programs, business profiles, professional bios, LinkedIn profiles, and other personal branding marketing materials/documentation.  CallCall for more details.
Our Success: by the #
Take Your Career to the Next Level: Get a Promotion, Increase Your Salary, Enjoy Your Work. It all Starts with a Compelling Resume / CV. Email or give me a call today.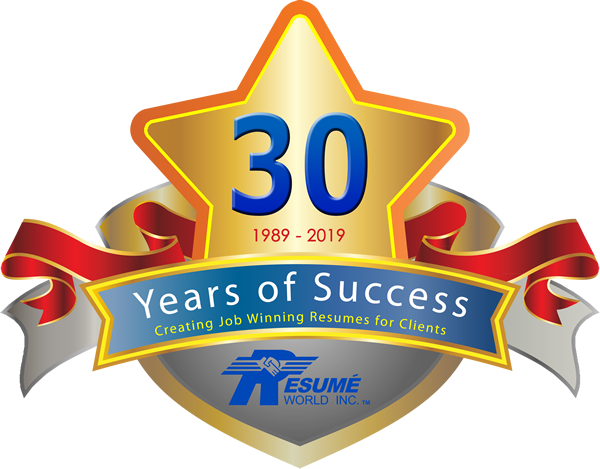 My Experience
Co-founder of Resume World, Canada's #1 Resume Writing Company, 1989
Founder of Talcura Corp., leading Resume Screening Software Company, 2000
Author & Publisher of 63 Digital Resume and e-Book Products
Created the first Canadian Resume Writing Certification Program, 1994
Grew Resume World to become the largest (multiple locations) and most sought after Resume Writing Company
Trained & certified numerous resume writers and career professionals
Have personally written more than 25,000 resumes for clients globally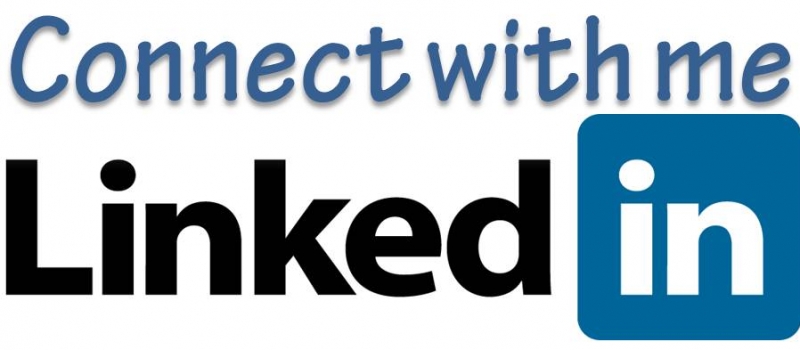 Connect with my colleagues
Questions?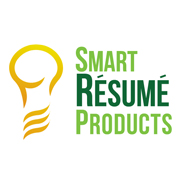 Business Hours
Monday to Friday: 9:00am to 5:00pm
Saturdays: 11:00am to 2:00pm
Extended Hours
Tuesdays and Thursdays: 5:00am to 7:00pm (by appointment only)
Saturdays: 2:00pm to 4:00pm (by appointment only)