Resume Writing for Rising Leaders/Management Trainee
Rising through the corporate ranks from an entry level management position to a middle management or even a senior management position requires a highly impressive resume that demonstrate your unique experience, skills, drive and personal attributes to potential employers—in line with the target position requirements and/or your career areas of interest.  Having contributed to the career growth of thousands of clients worldwide, I can create an outstanding resume that will stimulate employer interest in YOU and help you land a higher level position and advance your career.  CallCall me today to start advancing your career or email me your resume for a free critique.
RESUME METHODOLOGY & PROCESS
One-on-one career discussion (in-person or phone) to identify your career goal
Review of your education, work experience skills and abilities in detail
Research positions and career areas of interest (jobs you would like to target)
Identify employer hiring requirements based on your job/industry target
Determine the best resume strategy that showcases your experience to potential employers
Re-writing of your resume using relevant keywords, job phrases and terminologies for computer screening
Draft resume is provided for your review and feedback
Follow up discussion on your feedback
Changes/modifications are made as required
Your final review and approval of your resume
Resume is delivered to you in-person or via email, in MS Word
Resume Writing Fees & Packages
Resume Development for Middle-Career Professionals


CALL FOR A FREE, 1-ON-1, NO OBLIGATION CONSULTATION! 
How To Start the Process or Have Any Questions?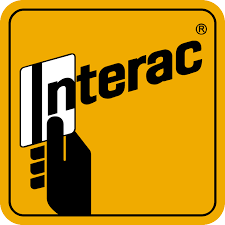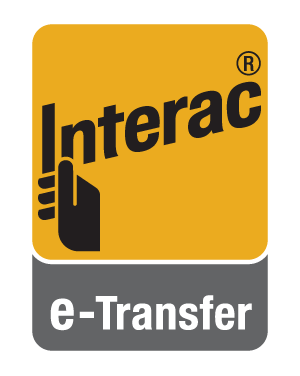 "Thanks again for the resume you created. I have gotten more interest since, and in fact, I will be starting as a junior staff accountant at one of the "Big Four" on May 18. Thanks again."

aspiring CPA
Questions?
Resumes for Other Career Levels
Experienced Professionals
Writing From Scratch or Re-development
Editing/Enhancing of Existing Resumes
Director Level
Writing From Scratch or Re-Development
Editing/Enhancing of Existing Resumes
Executive Level
Resume Writing from Scratch or Re-development
Editing/Enhancing of existing Resumes
Entrepreneur & Business Owner
Resume Writing from Scratch or Re-development
Editing/Enhancing of existing Resumes
Other Writing Services
Cover Letters
Executive Bios
LinkedIn Profile Development
Graduate Admission Applications
Business / Company Profiles
Career Coaching
Interview Training
Business Hours

Monday to Friday

9:00am to 5:00pm

Tuesdays/Thursdays

5:00pm to 7:00pm

Call 1.877.212.5444Call 1.877.212.5444