Resume Branding for Senior Directors and Executives 
Are you a CEO, COO, CFO, CIO, CTO, President, Executive Vice President, SVP, Regional VP, or Senior Director/Partner looking for your next career move or another executive level position?  Have you had enough of the same challenges (day-in, day-out) to deal with and are looking for a different or unique opportunity that stimulates your creativity and challenge your ability again?  Your resume needs to unequivocally demonstrate your unique professional branding message/ value to capture the interest of your targeted companies/employers, including executive recruiters and HR hiring executives.  I can craft that resume, professional bio or LinkedIn profile that will open doors so that you can close your next executive opportunity.  Give me a call or email me to initiate a career discussion and personal branding strategy.
RESUME METHODOLOGY & PROCESS
Career strategy session (in-person or phone) to identify your objective and unique value proposition
Review of your career history, successes and competencies
Review of current target position description and/or other positions of interest
Identify your unique distinction in line with employer hiring requirements
Determine best strategy to showcase your expertise to executive recruiters and potential employers
Craft/enhance your resume using relevant keywords, phrases and terminologies for computer screening
Draft resume is provided for your review and feedback
Follow up discussion on your feedback (in-person or via phone)
Changes/modifications are made to ensure resume effectiveness
Your final review and approval of your resume
Resume is delivered to you via Email in MS Word
Resume Writing Fees & Packages
Resume Development for Middle-Career Professionals

CALL FOR A FREE, 1-ON-1, NO OBLIGATION CONSULTATION! 
How To Start the Process or Have Any Questions?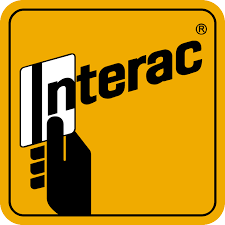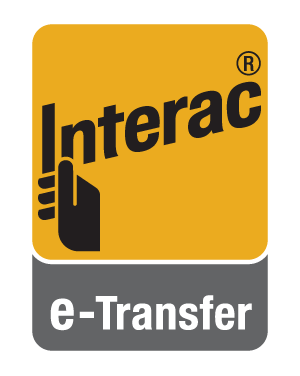 "I was the President of the Canadian operations of one of the largest semiconductor companies in the world. Our division was bought by a German company and I soon found myself out of a job. Since I didn't have the need for a resume for over 18 years, I really didn't know how to prepare one. Resume World's writers excellently encapsulated my successes in a three page resume that resulted in two executive job offers. Much appreciate the services and expertise of Resume World staff - thank you kindly Sandra."

Semiconductor Executive
Questions?
Resumes for Other Career Levels
Experienced Professionals
Writing From Scratch or Re-development
Editing/Enhancing of Existing Resumes
Director Level
Writing From Scratch or Re-Development
Editing/Enhancing of Existing Resumes
Executive Level
Resume Writing from Scratch or Re-development
Editing/Enhancing of existing Resumes
Other Writing Services
Cover Letters
Executive Bios
LinkedIn Profile Development
Graduate Admission Applications
Business / Company Profiles
Business Hours

Monday to Friday

9:00am to 5:00pm

Tuesdays/Thursdays

5:00pm to 7:00pm

Call 1.877.212.5444Call 1.877.212.5444