About/Contact
I am honored to say that during the last 20 years, I have contributed to the career success of thousands of clients, including senior executives (CEOs, COOs, CFOs, VPs, AVPs, CIOs, CTOs, etc.), global business leaders, experienced managers, and entrepreneurs in 50+ business sectors and industries.  My experience is second to none in the resume industry, as substantiated by founding/co-founding and leading 3 Corporations with primary business focus on Resume Branding/Career Services and HR Software/Resume Screening Technology (Talcura).  Combining my deep knowledge of resume screening systems (having customized and implemented these in Fortune 500 companies and other leading employers) and proven writing expertise will enable me to best demonstrate the value you can bring to the table (your ROI) in a compelling, keyword-optimized resume that will absolutely spur employers' interest in YOU.  This is what I bring to your personal career branding…expertise in Resume Writing and Resume Screening Technology to get you the results you desire—whether it's better work/life balance, a career change, a better fit, career advancement, a Board opportunity/appointment, an increase in salary/compensation or professional development.
Talcura Talent Management & Resume Screening Platform

Business Hours
Monday to Friday
9:00 am to 5:00 pm
Extended Office Hours
Tuesday and Thursday
5:00 pm to 7:00 pm (by appointment only)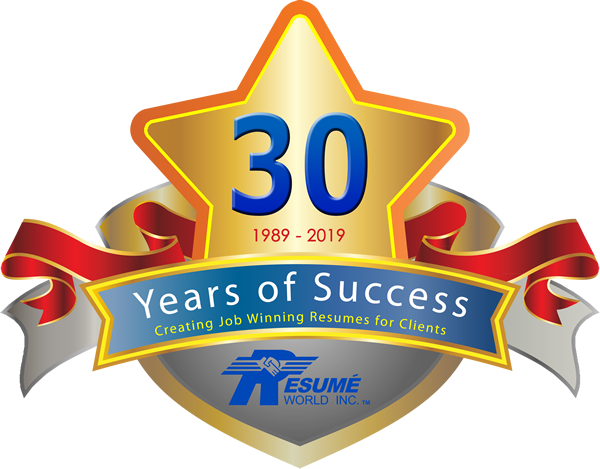 My Experience
Co-founder of Resume World, Canada's #1 Resume Writing Company, 1989
Founder & CEO of Talcura, leading Resume Screening Software Company, 2000
Co-founder of HiringSoft, HR Software Systems Consulting Company, 2010
Author of 63 Resume Book Products
Created the first Canadian Resume Writing Certification Program, 1994
Trained & certified numerous resume writers and career professionals
Have personally written more than 25,000 resumes for clients across the globe
Education and Association
I am a proud member of the WPO, a non-profit membership organization for women Presidents & CEOs of multi-million-dollar companies.

Specialist in Industrial Relations and Human Resources Management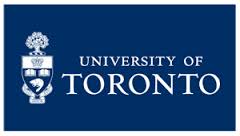 Post-Graduate Certificate in Business Management & Entrepreneurship

Chair: Parent Council, Heritage Park Public School